Coaching can be an effective way to develop the self-leadership required by inclusive leadership. The influence of coaching on organizational capability was recently discovered, but it is becoming a vital part of leadership programs.
When coaching is done correctly, it increases organizational performance and facilitates self-directed learning. However, it takes input from both the coach and the coachee to prevent old habits from taking over.
Coaching as a part of organizational strategy
Walker-Fraser (2011)
believes that internal coaching is the future of leadership development and states that the value of coaching lies in the quality of improved decision-making and problem-solving skills.
In order for coaching to be efficient, it needs to be part of the strategy, which means the goals for coaching need to be aligned with the goals and strategy of the organization. This is especially important since leaders need to have the opportunity to influence behavioural and performance patterns.
A challenge is that coaching is seen as a stand-alone process and research by CIPD, UK (2012) found out that only 25 % of organizations had coaching written in the strategy. Moreover, Deloitte (2019) found out that the biggest gaps in developing leaders lie in providing transparency, collaborating internally and managing performance.
Narrowing this gap can be done by acknowledging new leadership competencies, enhancing the culture and measuring factors such as employee engagement and by leadership assessment. This is especially important since according to Deloitte's study, only 46 % of employees trusted their organization's leadership.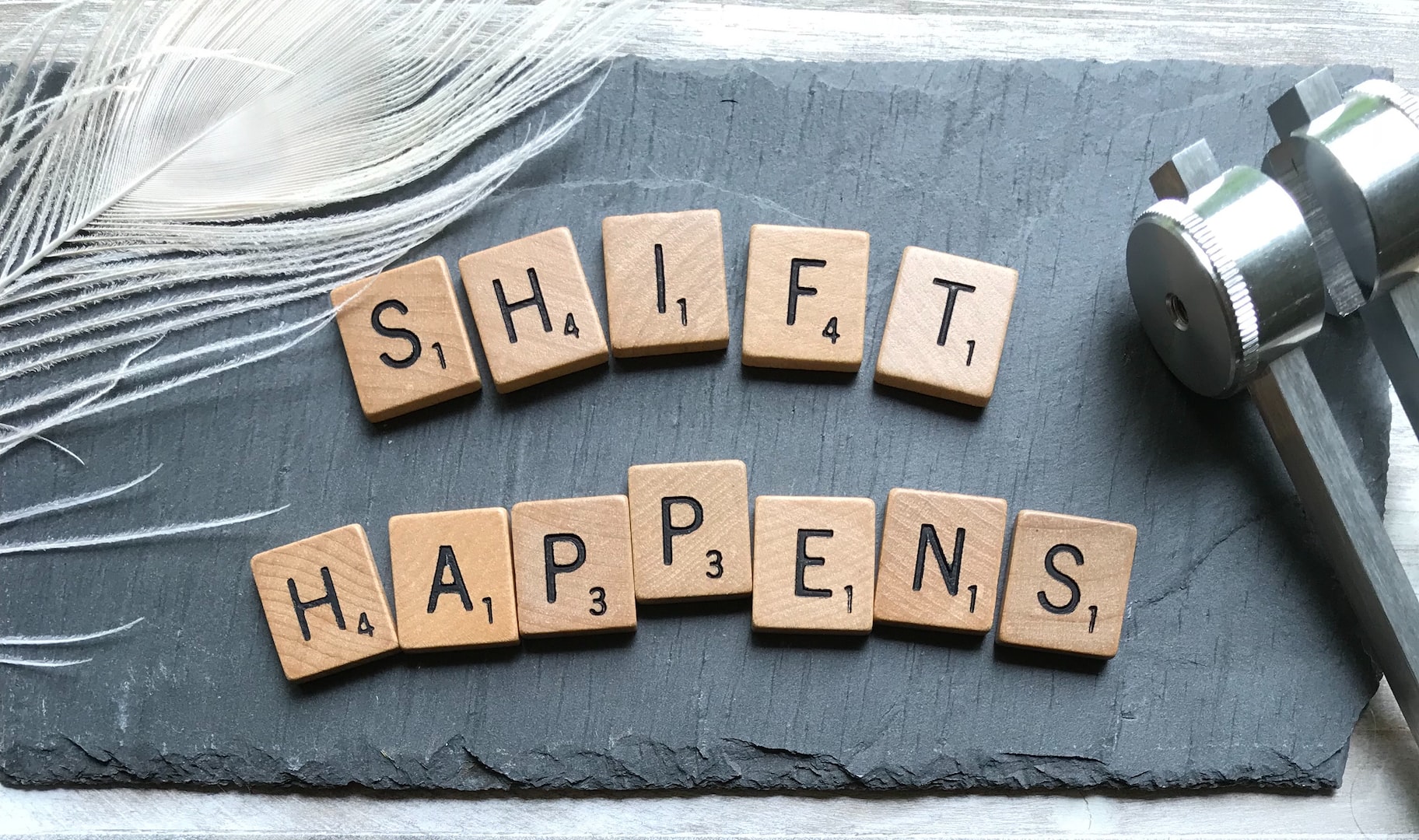 How coaching works?
Coaching has a huge impact on learning outcomes, especially directly before and after a learning event. Coaching helps to create mental space so that effective learning can take place. Coaching also supports the implementation of coachee's goals.
However, the goals of the coaching cannot be accomplished unless the coach can build a trust with the coachee. Thus, the most important skills that the coach should present are active listening, building a rapport, setting goals and asking powerful questions. 
Coaching usually consists of three different elements; face-to-face counselling about work-related factors, identifying different development areas and improving work performance. The ultimate result of coaching is self-determination, which means the coachee's ability to achieve his highest level of motivation, engagement, performance and resilience.
This can be accomplished by building a structure that involves developing realistic expectations, attainable goals and supporting independence and self-determination.
Deloitte Insights. 2019. Deloitte Human Capital Trends. Leading the social enterprise: Reinvent with a human focus.